Photographer Series: Cole Sprouse
Unless you've been living under an anti-pop culture rock for the past decade, you're probably familiar with the name Cole Sprouse (along with his identical twin brother Dylan Sprouse). What you may not be so familiar with is Cole Sprouse's extremely successful, and promising, professional photography career.
Famously known for his roles in TV shows and movies, such as 'Friends' and Disney's 'The Suite Life of Zack and Cody', Sprouse made a name for himself early on in the acting sector of the entertainment industry. However, after years of burnout and a desire for normalcy, Sprouse attended NYU's Gallatin School of Individualized Study to study archaeology. During his time at NYU, Sprouse dealt with depression and turned to the medium of photography "as a way to create and feel better, and it took off."
To say that Sprouse's photography career took off would be a tremendous understatement. Since the budding stages of his photographic career, Sprouse has photographed the likes of Kendall Jenner in the Sunday Times, Sophie Turner for W Magazine, and Sam Smith for L'Uomo Vogue, as well as close cast-mates, family, and friends. Looking through Sprouse's repertoire of photos, you truly get a sense of his love for captivating scenery and interesting models. Sprouse tends to navigate towards an aesthetic that creates a greater sense of place and person which in turn draws in the audience to visually engage and ask more thoughtful questions of the photograph itself.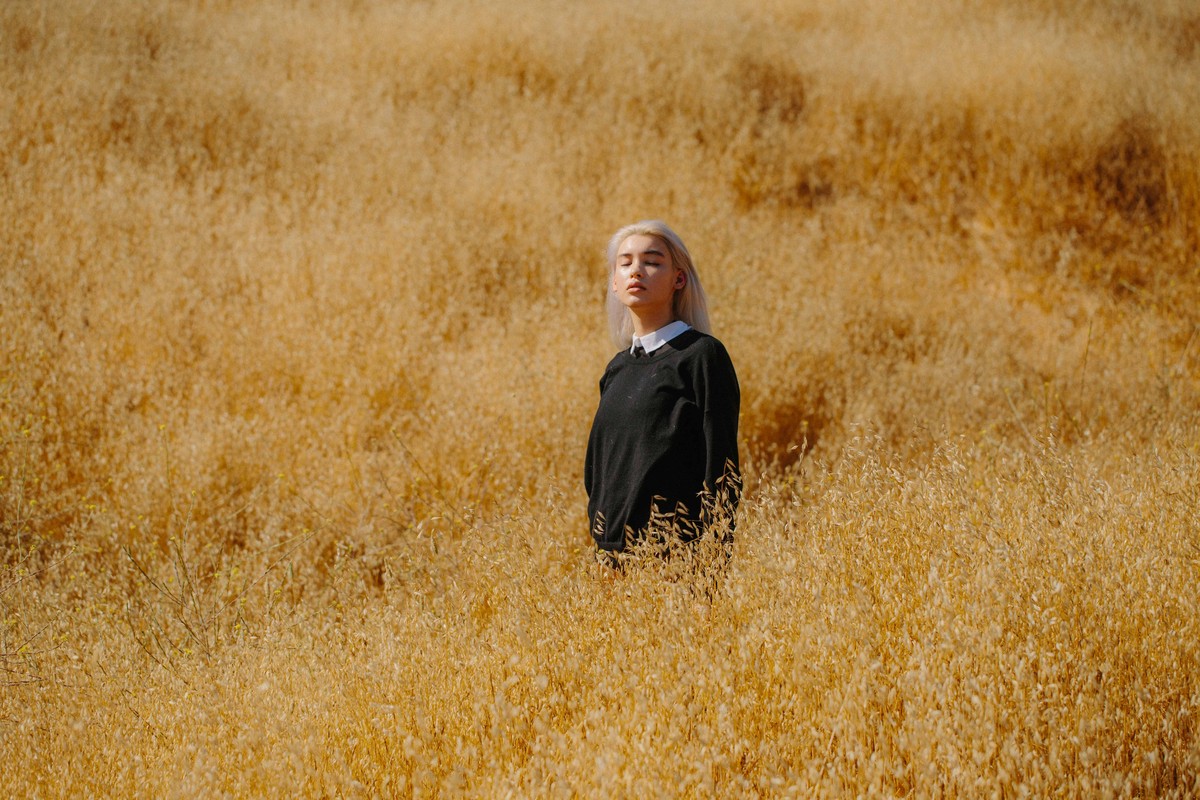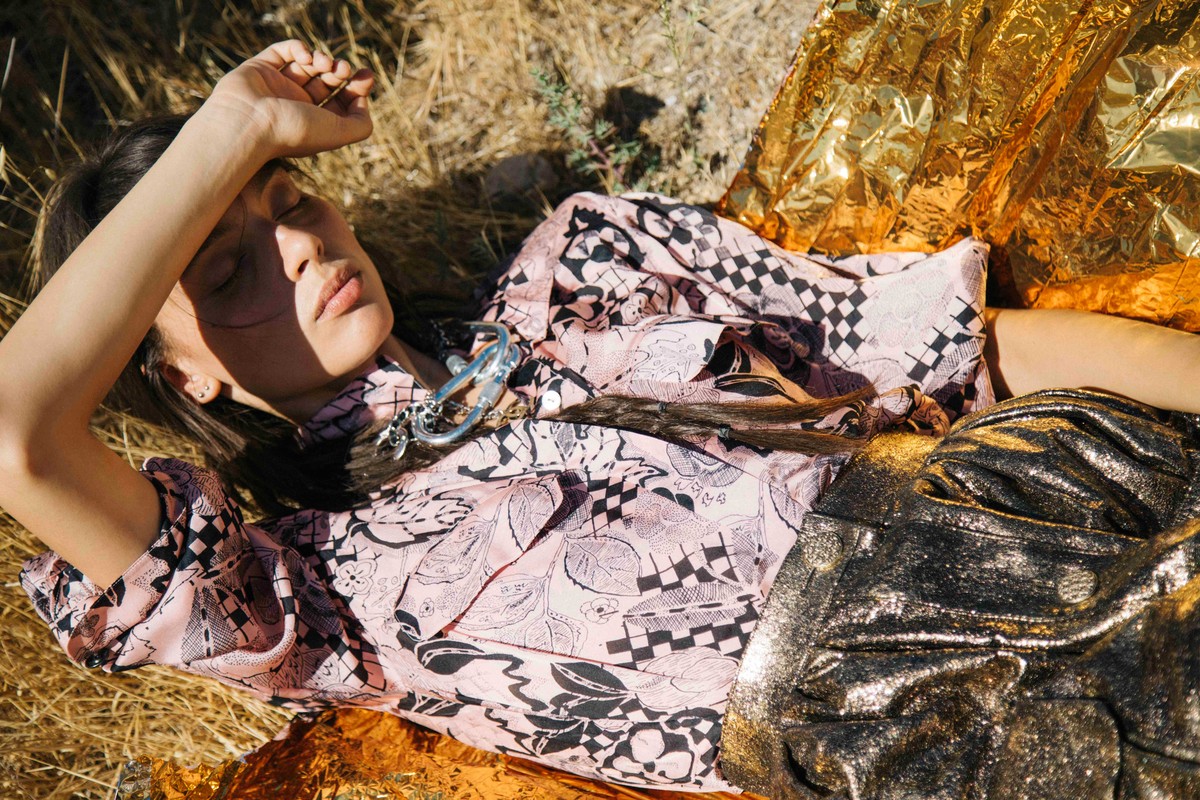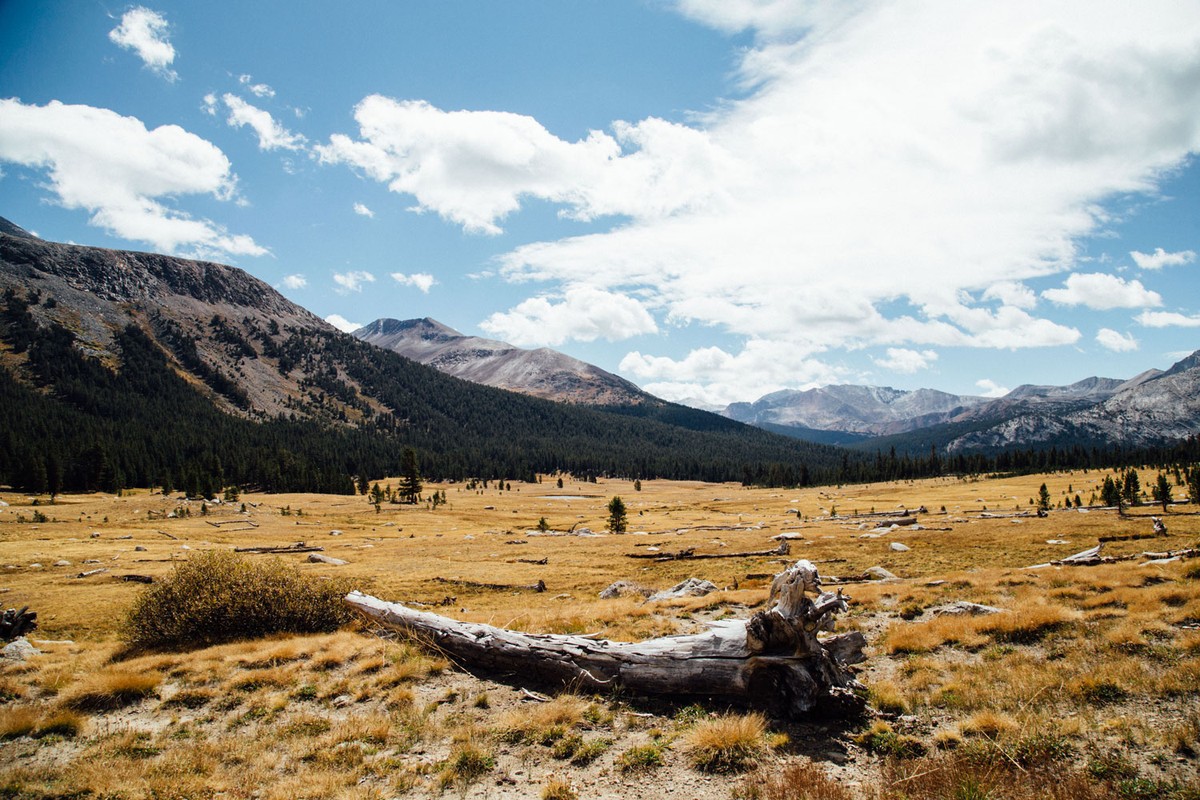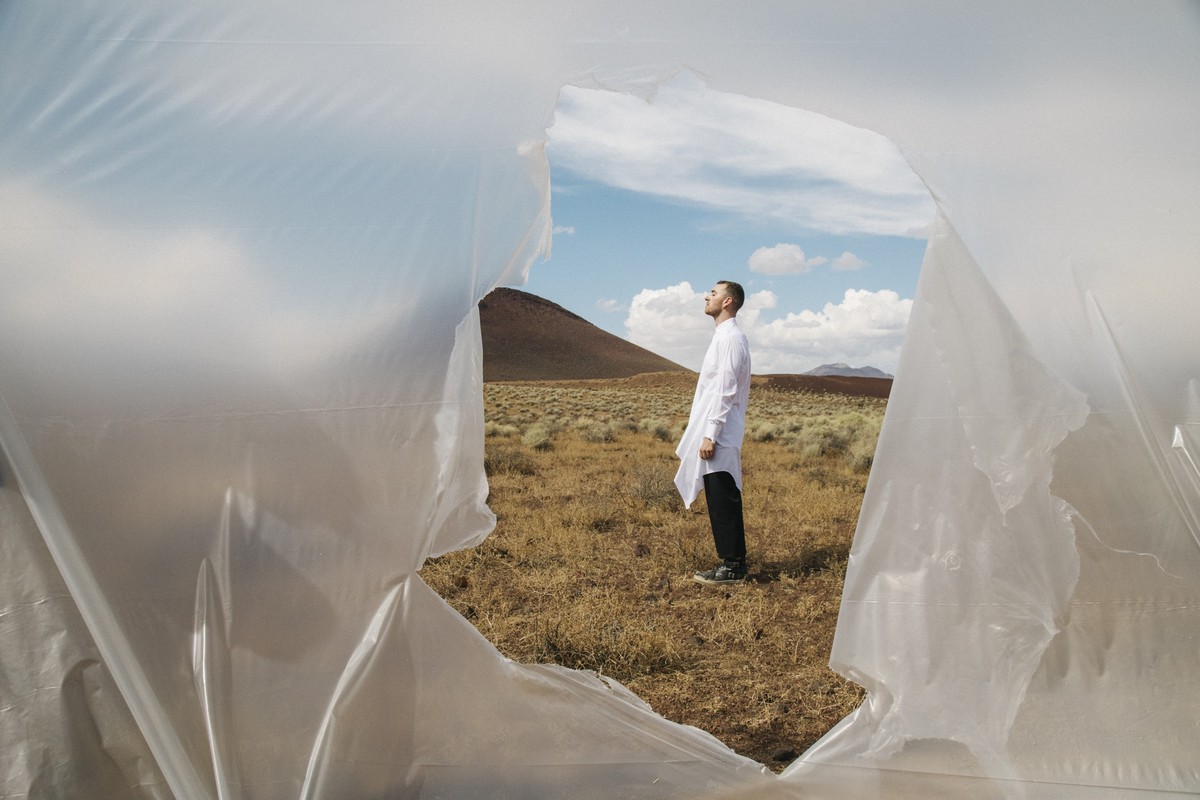 This aesthetic broadly spans through all sectors of Sprouse's work. Whether it be street, editorial, or landscape, Sprouse forces his viewers to engage - first with the beautiful artistry of the visuals and second with the deeper meaning of the narrative. Sprouse is a master storyteller, able to captivate audiences with his images while allowing the image itself to speak its own message to the viewers that choose to engage with it.
This narrative mode is evidently displayed throughout his 19.6 million follower Instagram page (@colesprouse). Sprouse's huge social media following is another aspect of his artistry that makes him an icon in the making. Having an almost 20 million person audience has allowed Sprouse to craft a space to directly engage and connect with his primary viewers. It has allowed him to utilize this modern age of Instagram in ways where his audiences are allowed a more intimate window into his perspective and life as an artist and creator as well as a more direct way of engaging with the curator of the images they consume.
In these ways, Cole Sprouse is one of the leading artists of our generation. He is a contemporary photographer who blurs the lines of genres and demolishes the past boundaries established between an artist and their audience. Sprouse is an ingenious talent who I believe is only beginning a long career of innovation.

Words by Maya Parker