Travel Series: Ecuador
I didn't want to go to Quito.

I stood at security, still comprehending a cancelled flight, an uncomfortable re-booking process, and an inter-terminal sprint. I was off to live with an acquaintance twice removed – a cousin of a friend of someone who went to my church. For two months. In Ecuador. What? I looked to my mum, stood 25 meters and an eternity away.

I was afraid.

I think I cried at the Miami airport. I know I prayed. I searched through my Spotify for the familiar lull of Will Reagan. I messaged my host, Adrianna, asking for the address.

"Es un poco complicado por eso vamos a ir a verte al aeropuerto Isabel y yo"
My address was complicated…
I landed, and was greeted by Adrianna and her daughter, Isabel. I had spoken with Adrianna only via WhatsApp, and in Spanish. Though my handle on the language was decent, it's fair to say that I had little to no idea what was going on. Complicado? We ended up driving back to Adrianna's mother's apartment, where I would lie my head for the next two months. There I met Alejandro, Adrianna's son. He wasn't quick to pay me much attention as he watched NBA in pajamas – I would be occupying his room for next two months. I dropped my bags, and began to get settled. It was quite late, so I naturally thought bed. I thought wrong. I soon found myself at an intimate Ecuadorian karaoke party, the birthday of Isabel's close friend. I was immediately adopted by Adrianna's family: the British gringo.

I mention all this because I went to Ecuador to live. Nothing existential. I wanted to walk, talk, eat, and sleep in a Spanish-speaking country. I also traveled, from volcanic Andean peaks to Galapagos sands. I saw Ecuador's coast, its crests, and its rainforest, and took some photos of those places. Yet, my time in Ecuador would have been very different without Adrianna and her family. Living with Adrianna, Isabel, and Alejandro was a very special thing. They introduced me to Quito's people and to Quito's places. While they seldom were the focus of my photography, I saw Ecuador through their lens, and left with a precious exposure of a beautiful land.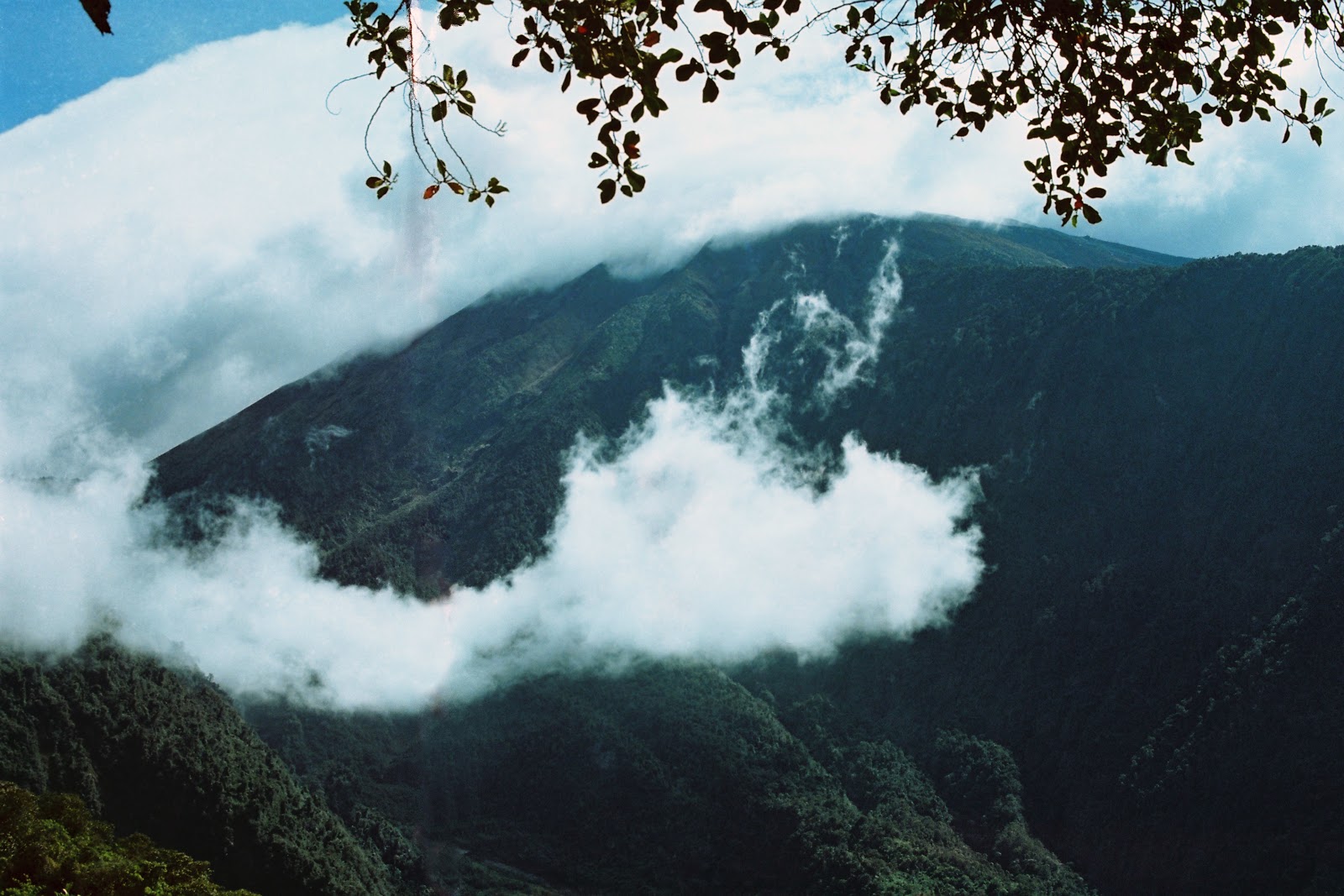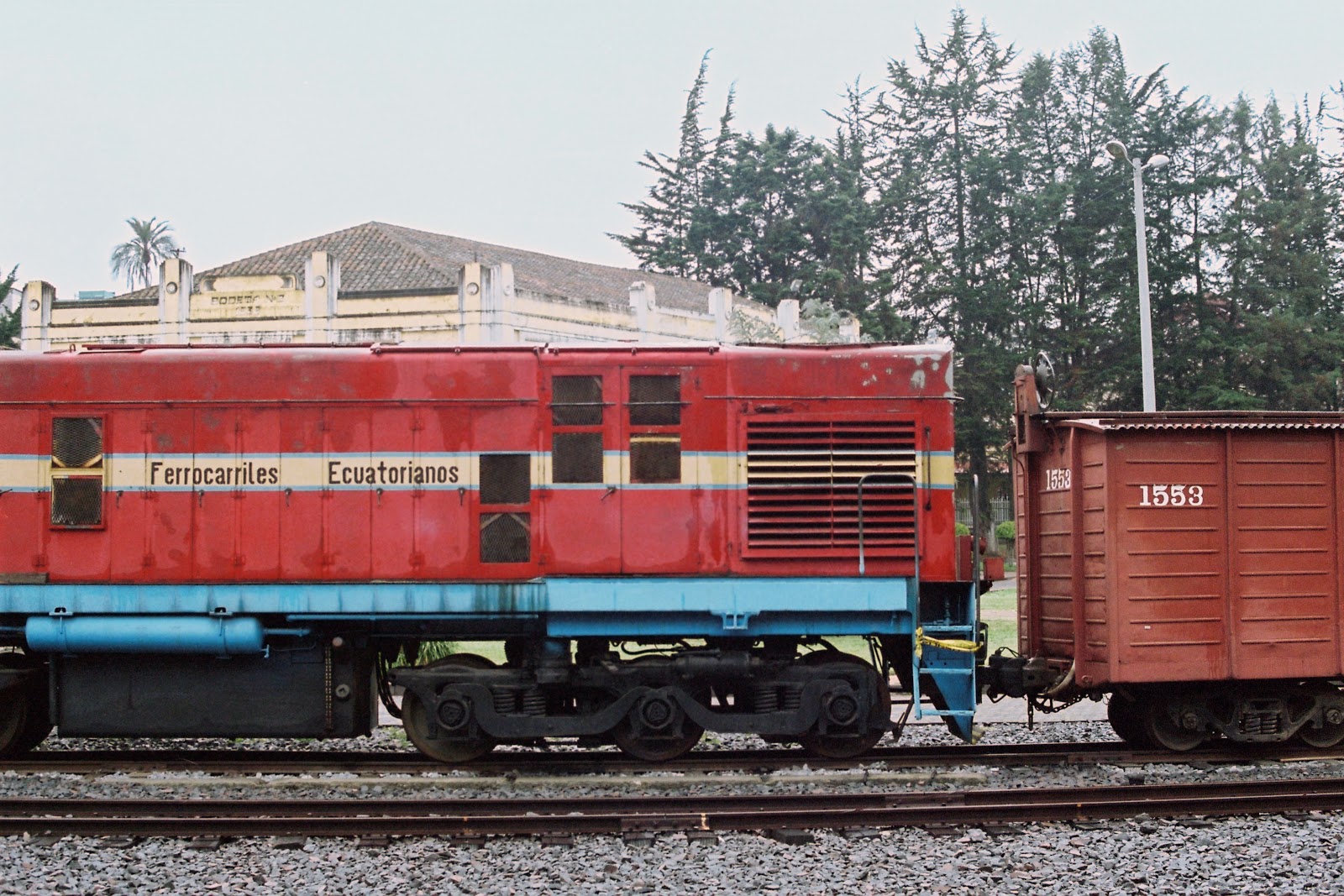 Ecuador has one road that runs directly through the country, from the top, where the border meets Colombia, to bottom, kissing Peru. That road cuts through La Sierra, Ecuador's Tropical Andes, winding below hundreds of kilometers of forested cliffs and occasional snow-capped peaks. It is extraordinary. I spent two weeks staring out my bus window as I wound through this terrific landscape, heart in mouth and ears full of Spanish-dubbed Fast & Furious films. I traveled from Riobamaba to Vilcabamba, down from the highest point in the world to the small town renowned for its ancient people. I ventured from Baños, home to the swing at the end of the world, to Cuenca, the colonial citadel where I felt my first earthquake. I met Miss Riobamba and lived with a cock-fighter. I slept alone in a hostel one night, and then fiesta-ed with a Cuban, Korean, Argentinian and German another. Two weeks of Andean bliss. Then I came home.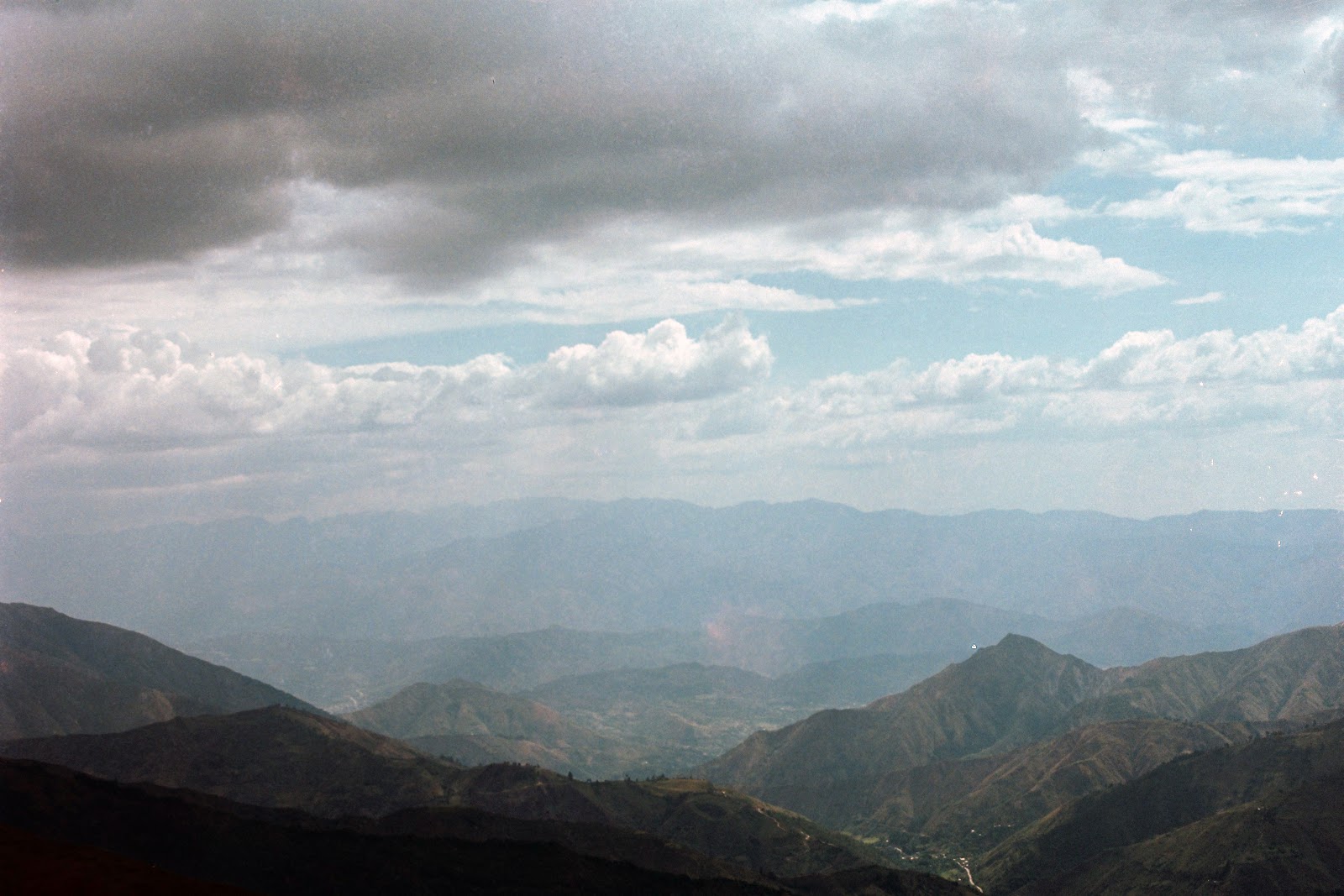 I later headed west to the coast, La Ruta del Sol. First to Canoa, a stirring surfer's solace and victim to a 7.8-magnitude earthquake in 2016 that killed more than 500 people. There I met Miguel, a local surfer who commissioned me to take photos of his morning session and beautifully described to me the feeling of the wave: profound ecstasy amidst the sleepy reconstruction. And then to Puerto Lopez, the end of a three-day venture marked with blue-footed boobies, sand, and soledad. I was very excited to come home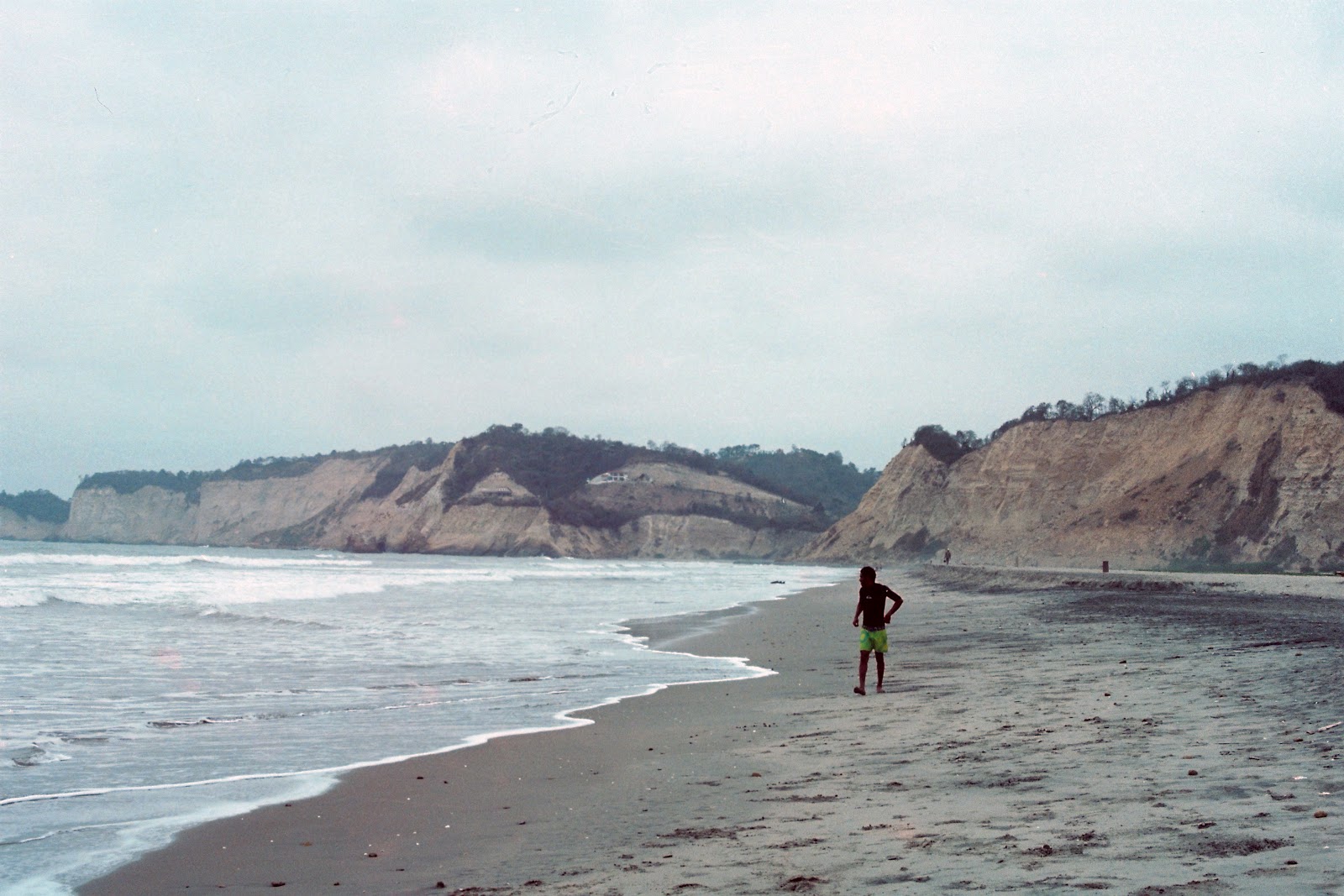 I always thought of Quito when I was gone. The city was a few places for me, and I walked a lot to get to those places. I walked to the Parque La Carolina to watch Ecuavóley play out on the hot concrete, or to play basketball or fútbol. I walked to meet Alejandro and Isabel at La U (Pontifica Universidad Católica de Ecuador) for lunch on Mondays, and to La Iglesia Bautista de La Fe on Sundays. I walked through the Los Años Viejos celebrations on New Year's Eve, where families create and burn dolls to symbolize the end of the evils and griefs of the past year in hope of a brighter 2018. Many represented their imprisoned ex-Vice President, Jorge Glas.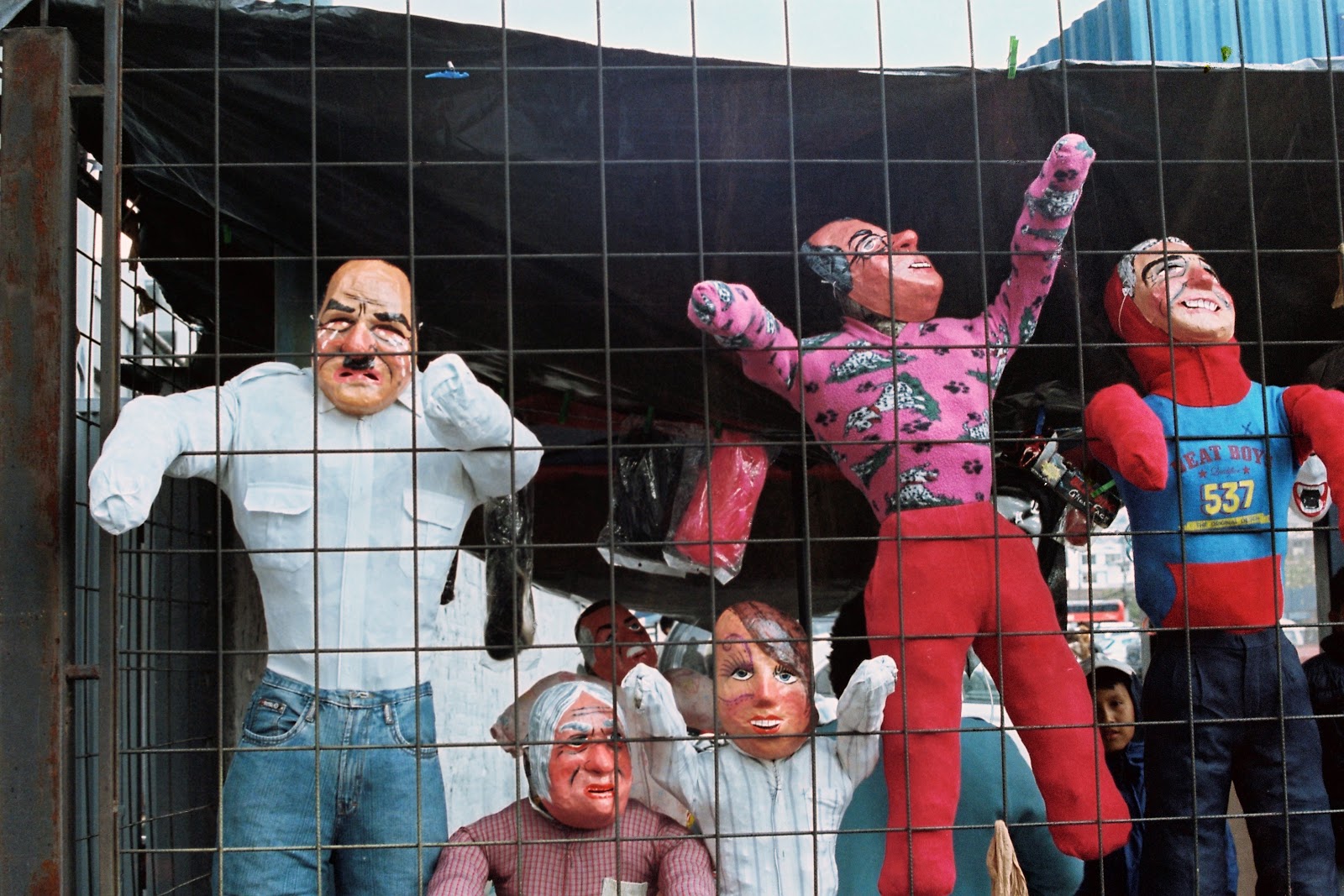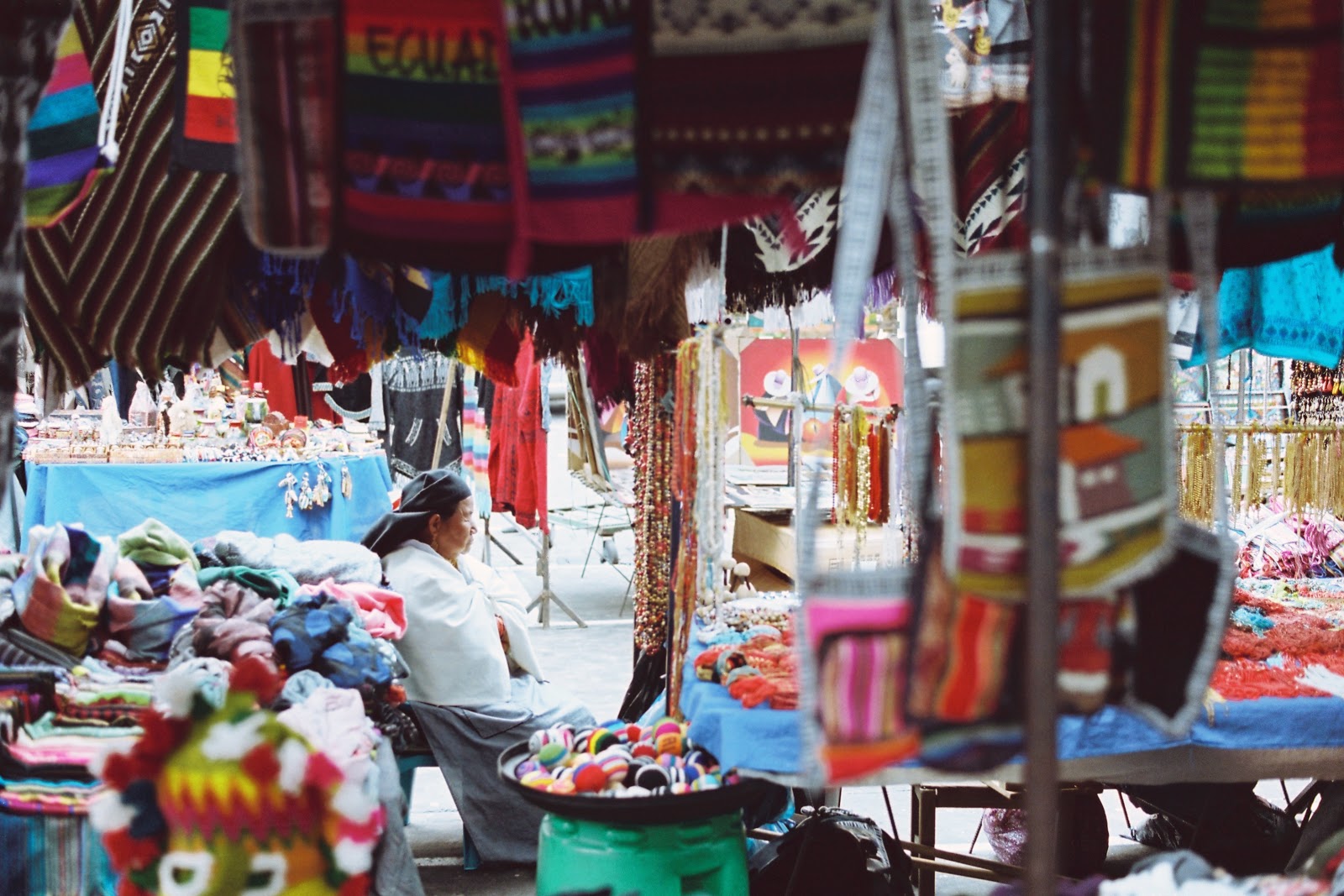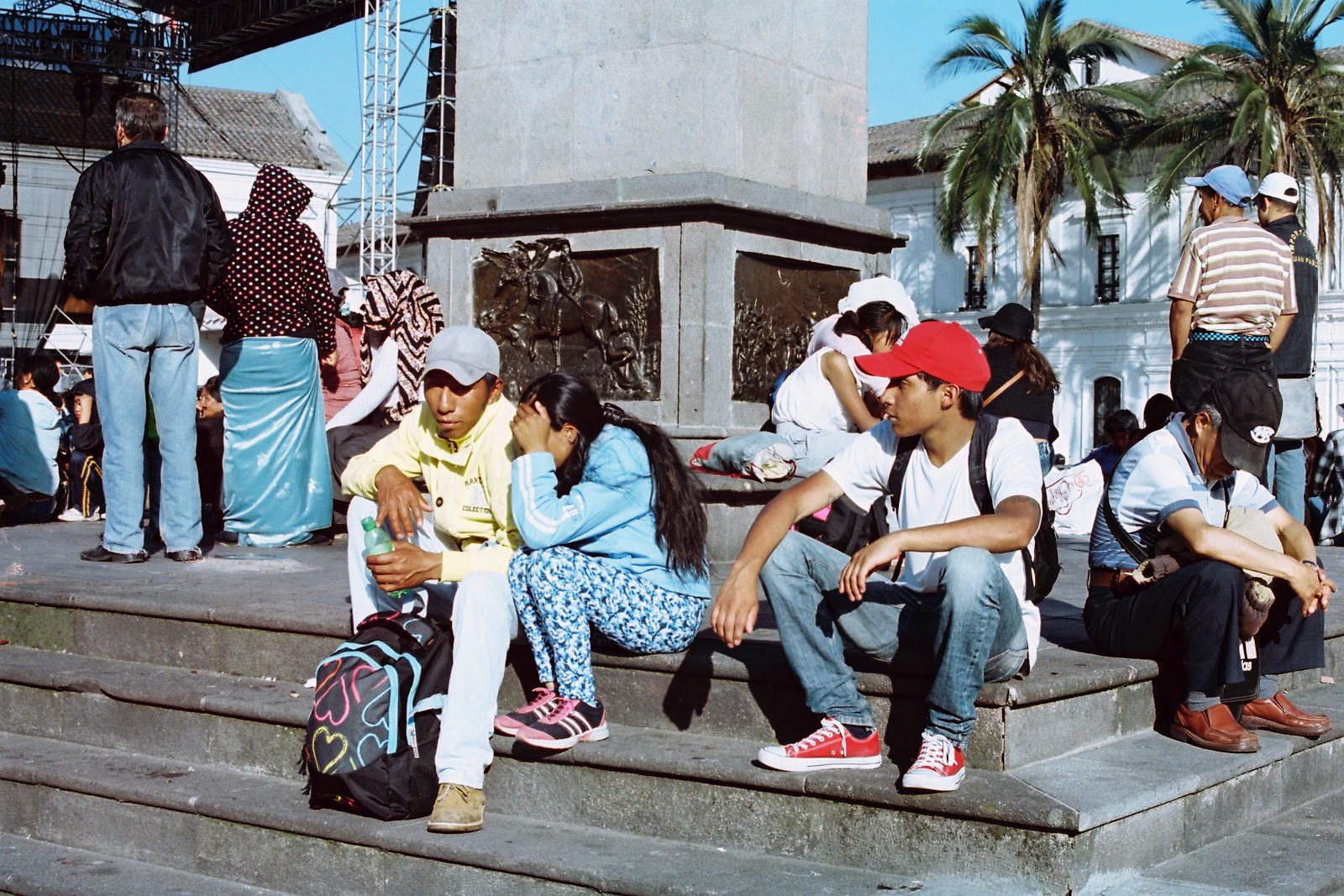 I walked to the hospital after fracturing my ankle in La Carolina. I walked past the stalls and smells of empanadas and morocho, of bolones and quimbolitos. I walked through Las Fiestas de Quito, two weeks of military parades and high-school ferries, old women and baby boys, celebrating 483 years of the capital city. I walked to La Mitad del Mundo – the center of the world, of my travels, and of the developed and developing worlds. I climbed Cotopaxi, the world's highest active volcano, and navigated the city streets.

I walked through the market, the valley, and the culture -- it was brilliant.
words and photos by noah breuss-Burgess